Starting something new or getting back into a routine after a break can sometimes feel a little overwhelming. But it doesn't have to be, once it's broken down into easy to follow steps.
Our amazing Meal Prep Queen Kaitie Purssell knows everything there is to know about The Healthy Mummy and the 28 Day Weight Loss Challenge having followed the program since 2015.
It's also safe to say  Kaitie has perfected the art of meal prepping and getting organised which she believes has been a major part of her 21kg weight loss success.
"Getting organised and meal prepping has helped so much in my weight loss journey! I am a busy mum of two on a tight budget and always having a freezer full of meals and snacks saves me from skipping meals or grabbing a takeaway on nights that time is limited!
"It absolutely keeps me on track!"
Kaitie's meal prep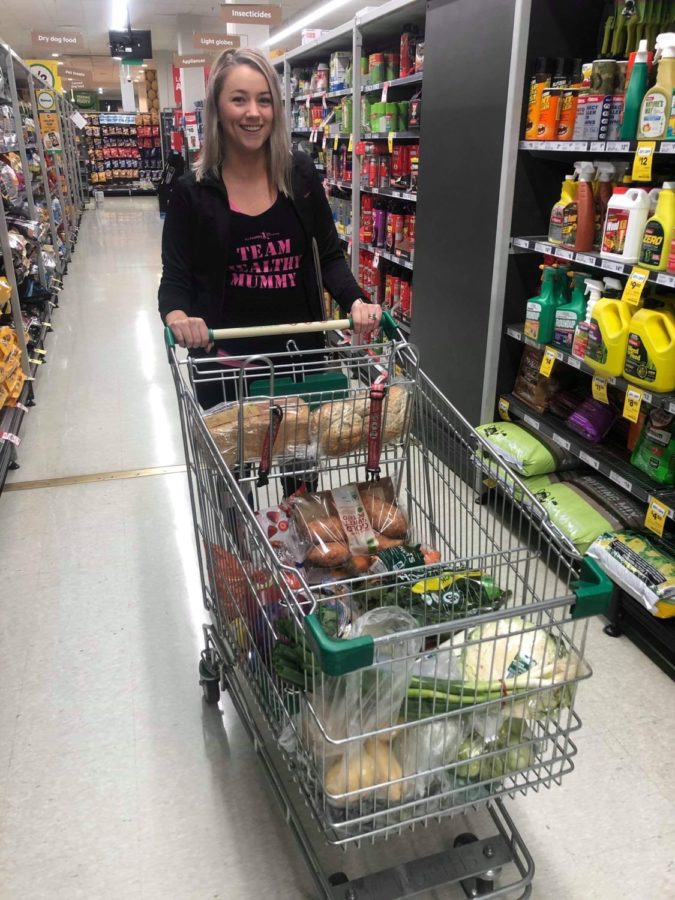 Kaitie spent two hours in the kitchen to set her self up for the week ahead.
She says, "Meal prep doesn't have to be huge or take all day to be effective!"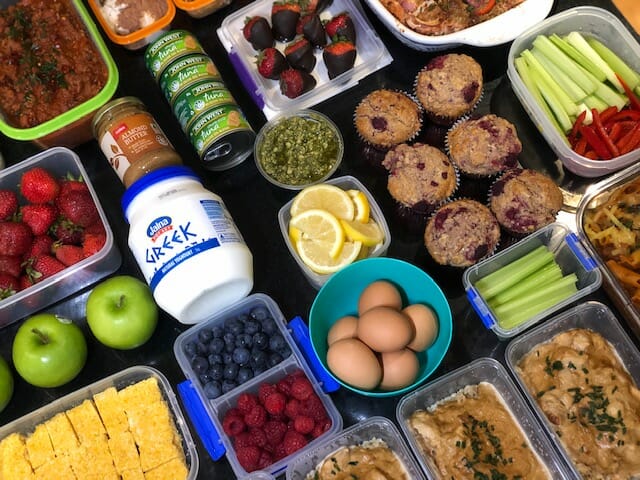 Kaitie made:-
8 serves of Spanish Turkey Rice Tray Bake
8 serves of One Pot Spaghetti Bolognese
6 serves of Easy Chilli Con Carne with Rice
4 serves of Easy Satay Chicken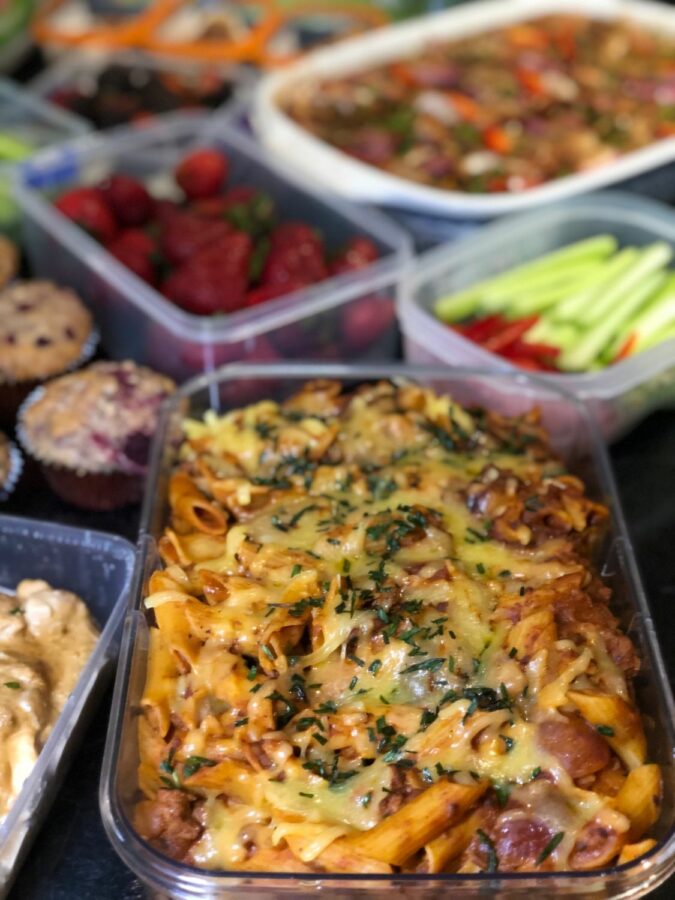 6 serves of Raspberry Muffins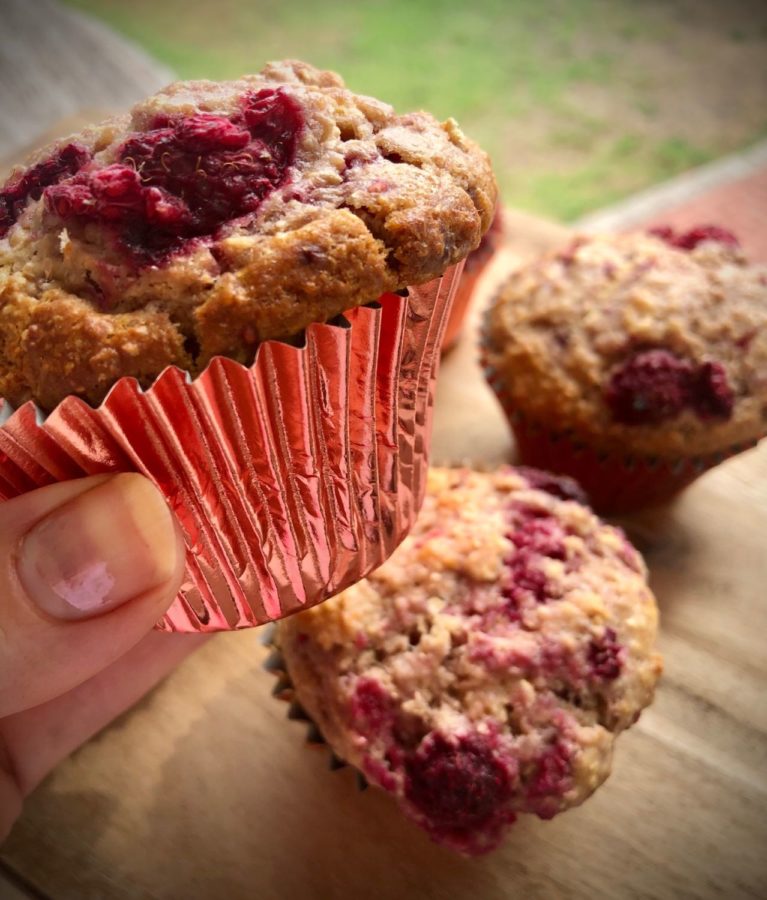 3 serves of Snickers Mousse
10 serves of Caramel Slice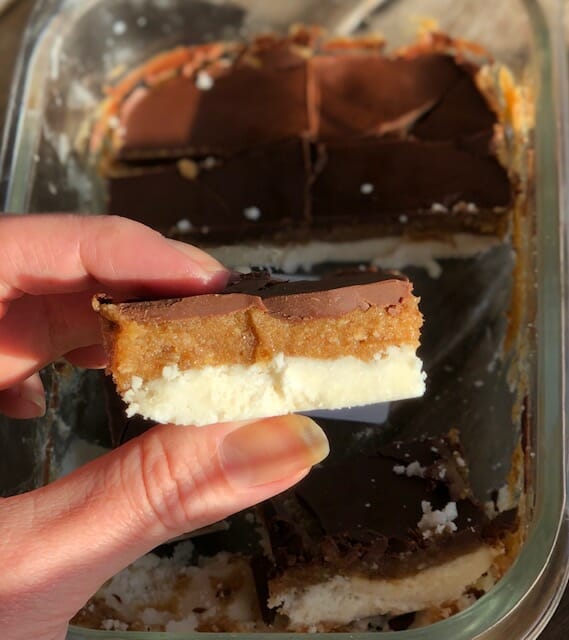 20 serves Apricot and Coconut Balls (made into a slice)
Kaitie also prepared simple things that can be made into multiple different options on her Meal Plan. Having snacks at the ready like boiled eggs and veggie sticks keep things easy and mean you're more likely to stay on track if the preparation has already been done.
Kaitie prepared:
Boiled Eggs
Veggie Sticks
Celery Boats
Washed Fruit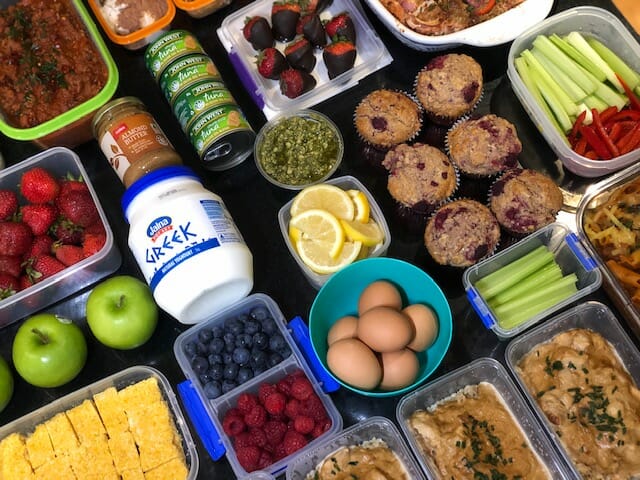 Kaitie tracks her calories closely, and makes up any extra calories by snacking on an extra piece of fruit or doubling snack serves. She also adds her daily coffee and often a protein shake to my meal plan.
Kaitie's Tips for getting started on the 28 Day Challenge
1. Repeat meals and snacks – this saves time and money. When starting out it can feel overwhelming. There is nothing wrong with eating the same snack 5 times a week. Do what works for you!
2. Customise your plan to suit you and your family, search the 4000+ recipes in the hub for foods you love made healthier!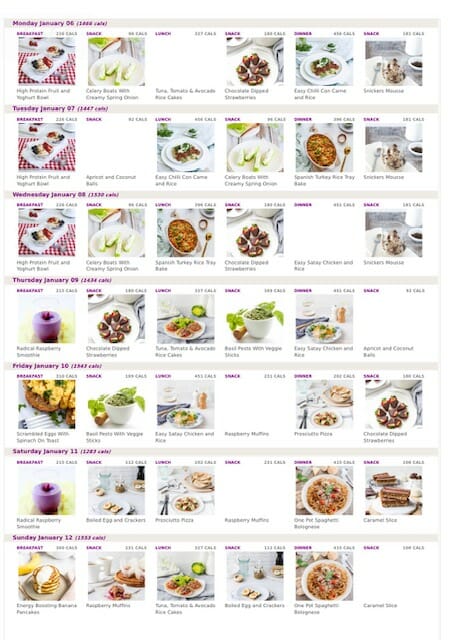 3. Preparation is key. Wash and chop fruits and vegetables, bake a double batch of muffins or banana bread for the freezer while waiting for dinner to cook, make extra serves of meals to store in the freezer. Every single little bit helps!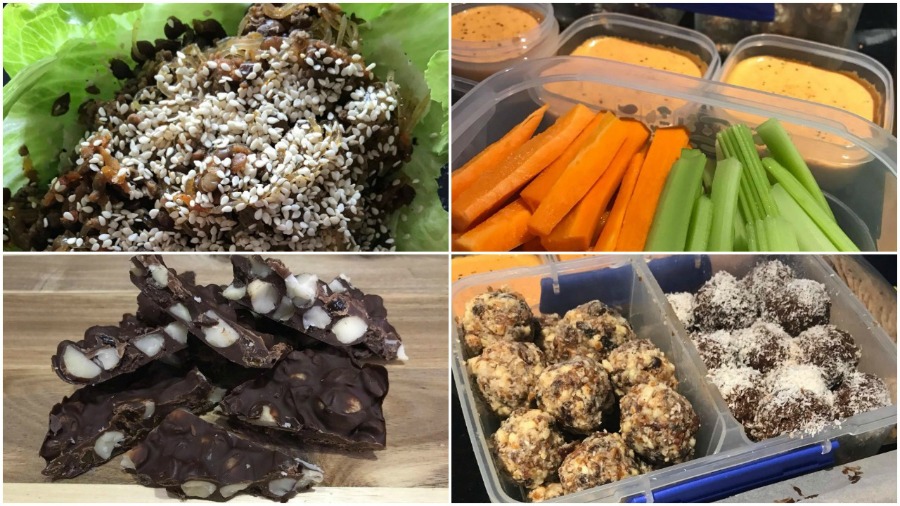 4. Check your pantry, fridge and freezer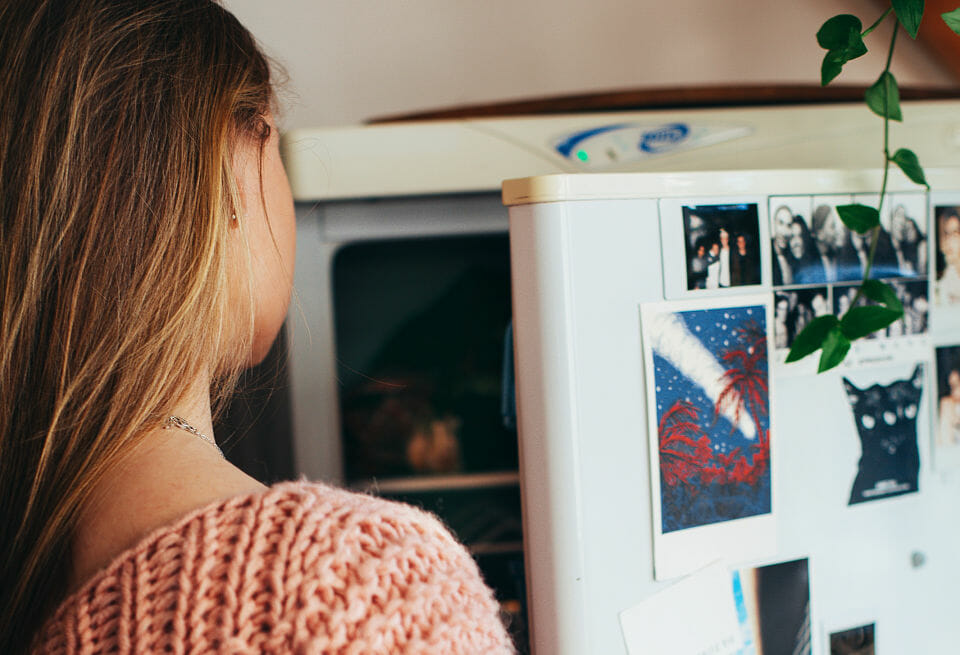 Do a stock take to see what you already have and try and incorporate items you have into your meal plan to save money and reduce wastage.
5. Make your meal plan simple!!!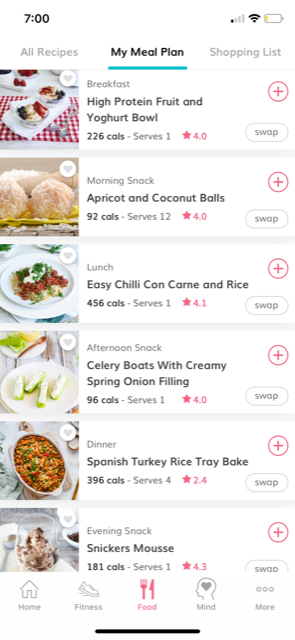 I love choosing recipes with similar ingredients, this saves on time preparing and helps keep my grocery bill down.
6. Track your progress!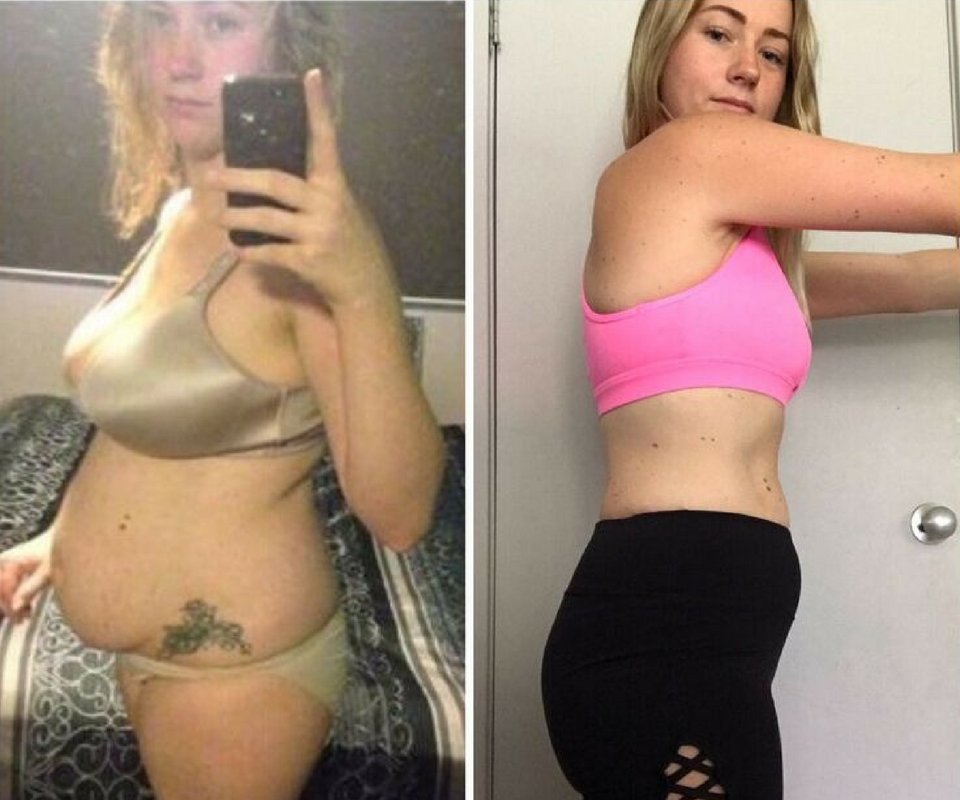 Take photos, lots of photos. Even if you don't like them now it's so important to be able to look back and see your progress.
Take measurements and weigh in weekly or fortnightly (not daily!). Don't let the scales be the be all and end all, they can be misleading at times of muscle growth, water weight, a certain time of the month or you simply may need to go to the toilet.
7. Drink Water!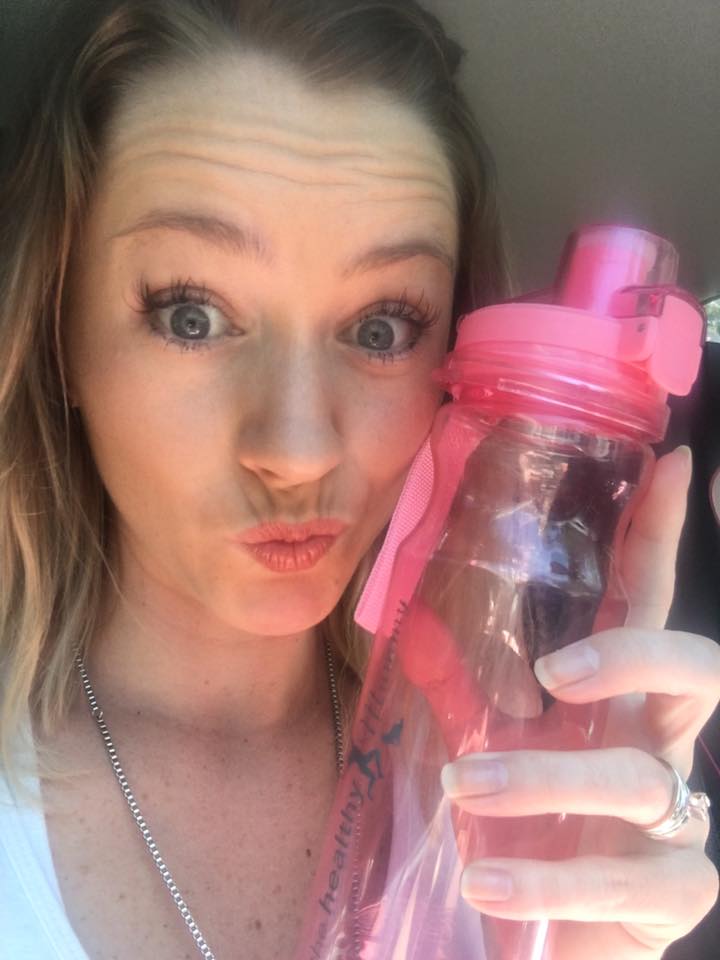 I love lemon or fruit in mine, having lemon chopped in the fridge or freezer means it's EASY to add, I also recommended having a water bottle with you at all times to sip on during the day. Water, mineral water, soda water & herbal tea all count towards your daily water intake.
8. Move when you can!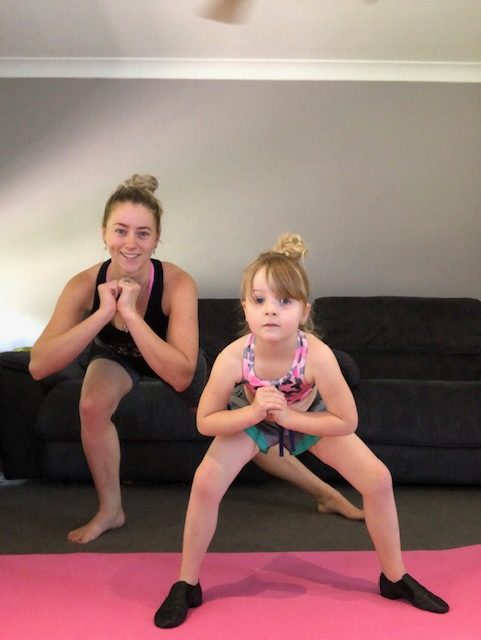 Being a mum means our lives are always busy, you need to do what you can when you can. The 28 Day Weight Loss Challenge exercises are made to be quick and effective, my kids love getting involved!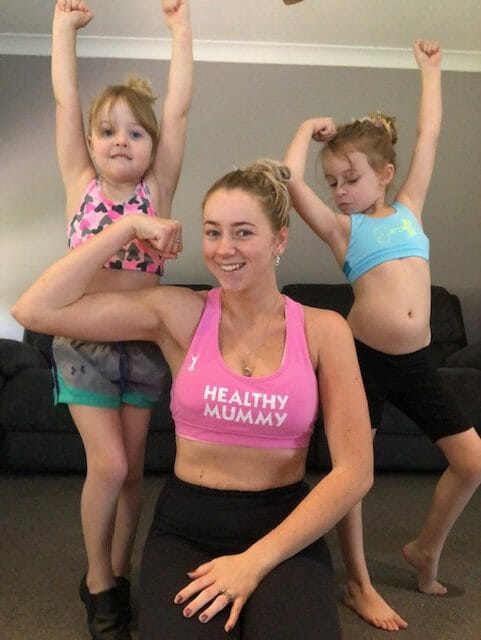 Go for walk if you can, take the stairs, do 10 squats each time you need to go the bathroom. Move your body every chance you get, it all adds up!
9. Don't forgot to add extra things you eat to your meal plan! 
The Healthy Mummy app has an incredible scanner feature to make it so easy for you to add the extras you eat or drink.
If you have two cafe brought cappuccinos a day that's over 500 calories! You might be over eating by adding mayonnaise to everything or snacking on that extra banana or drinking a can of coke a day. All calories count, it's best to add them all to your app to keep track of what you are really eating.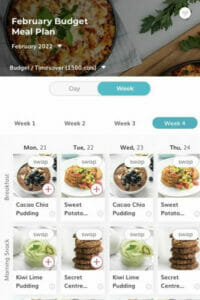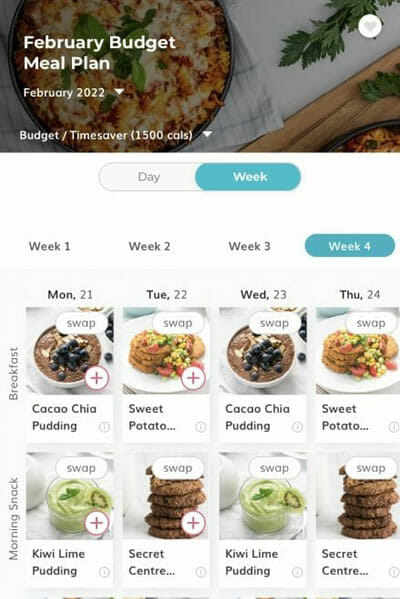 10. Be patient, be consistent and be kind to yourself!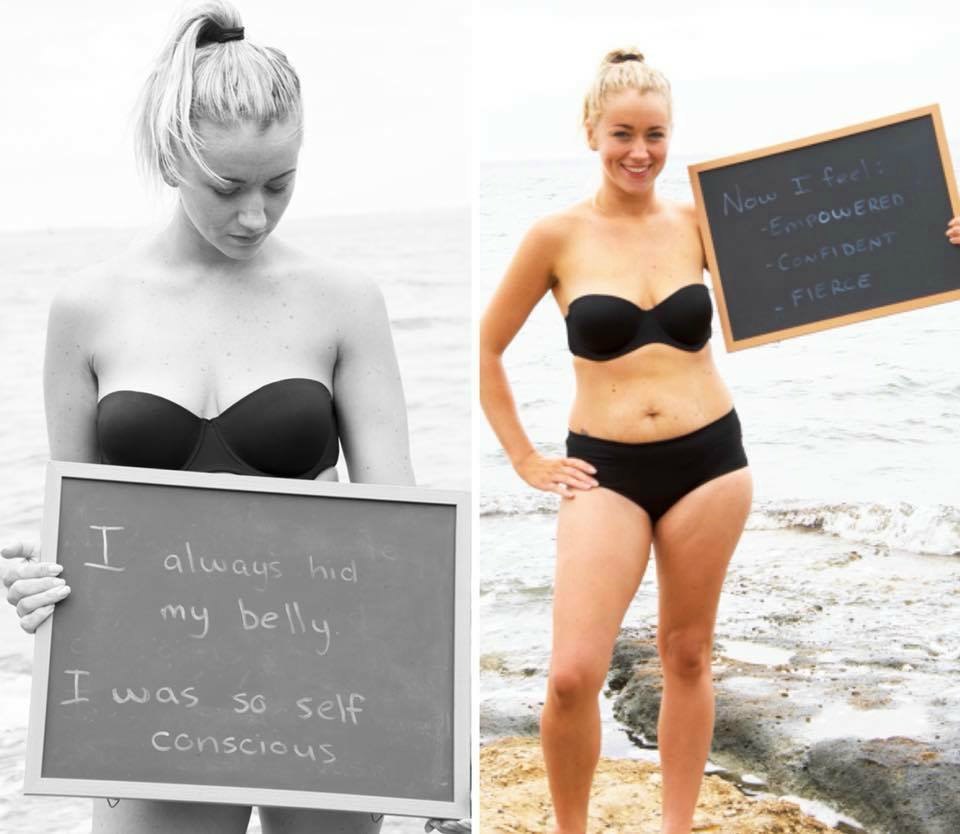 Results take time, consistency leads to results, trust the process and be kind to yourself. If you slip up, own it and move on.
Start each day with a clean slate and learn to love your own incredible journey. Don't compare yourself or your journey with others! You are capable of incredible things!
Looking for more tips? Read these blogs: